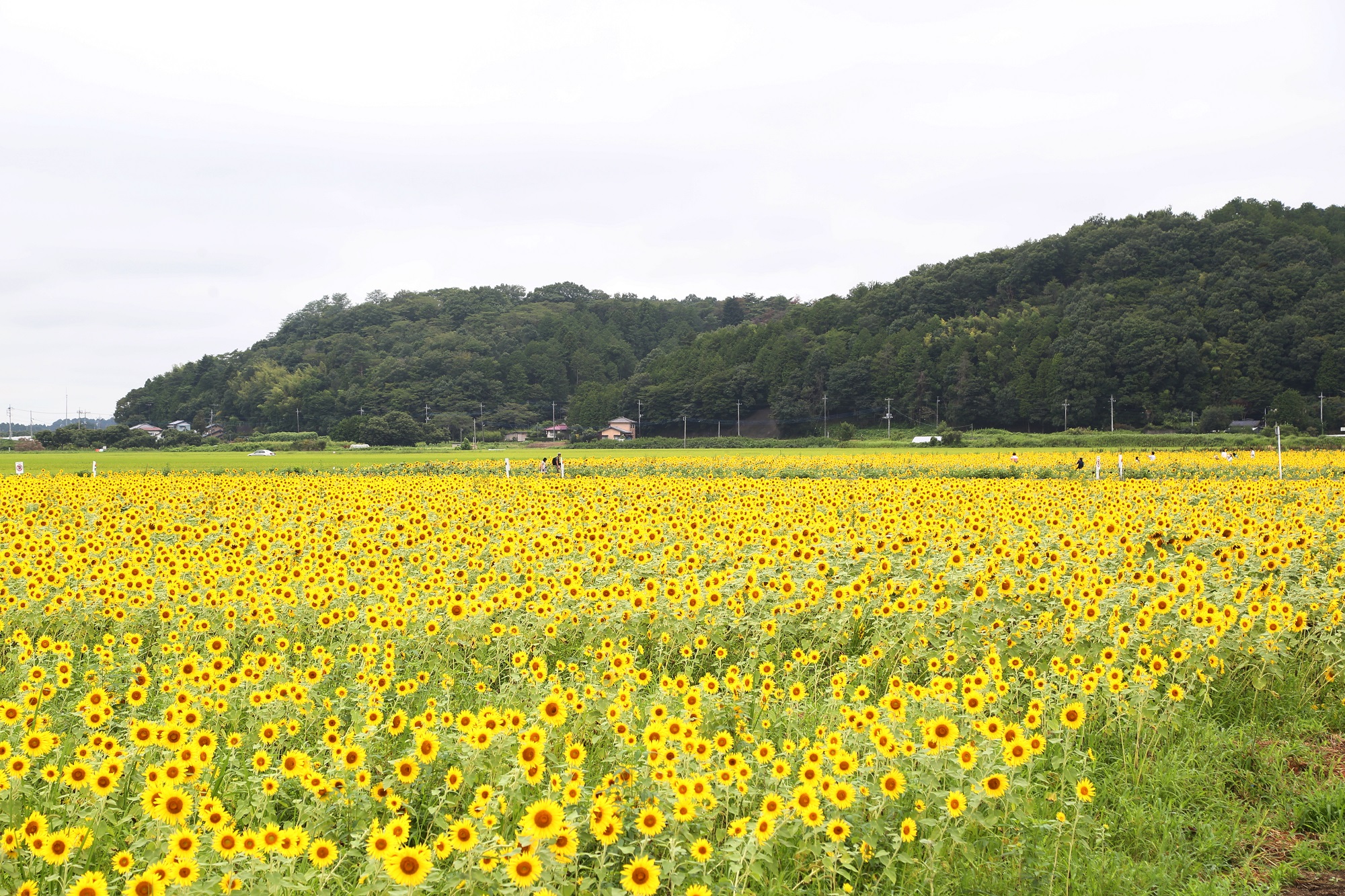 益子のひまわり
益子町のひまわりは、毎年8月に見頃を迎えます。約11ヘクタールの広大な敷地に約200万本が咲き、全国でも有数の規模を誇ります。駐車場も入場料も無料な上に、ひまわりの摘み取りまで無料で断然おすすめです!
ひまわり会場
住所:栃木県芳賀郡益子町大字長堤2271 TEL:0285-72-5530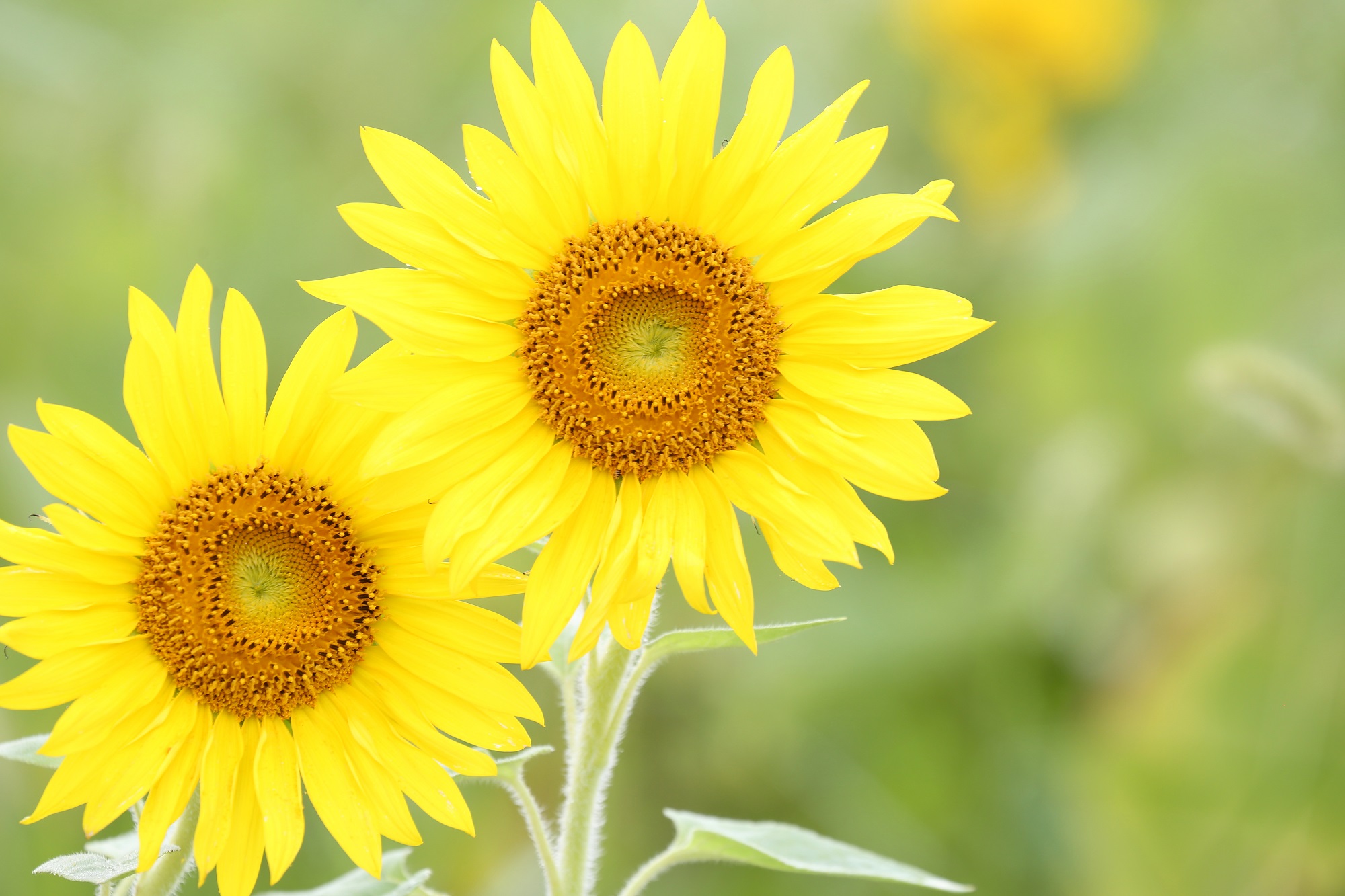 ■ Venue: Kamiyama area, Mashiko-machi
Click to view the access map in full screen
Getting to the Sunflower Garden
By car
Around 20 minutes from the Moka IC on the Kita-Kanto Expressway via National Route 294 or Route 121
Around 20 minutes from the Sakuragawa-Chikusei IC on the Kita-Kanto Expressway via the Tsukuba-Mashiko Prefectural Road
Around 60 minutes from the Utsunomiya IC on the Tohoku Expressway via National Route 123
Around 60 minutes from the Mito IC on the Joban Expressway via National Route 50
Using a navigation system
・Mashiko Rest Area. Address: Nagatsutsumi 2271, Mashiko-machi, Haga-gun, Tochigi. Tel: 0285-72-5530
If Mashiko Rest Area is not shown on the navigation system:
・Nagomi no Ie. Address: Kamiyama 125-2, Mashiko-machi, Haga-gun, Tochigi. Tel: 0285-72-8899
By train or bus
The Sunflower Garden venue is around 3.5km from Mashiko Station, which is a 40-minute walk.
It is recommended that you rent a bicycle at the station.