Interview with the townspeople
Takashi Sato-Ceramic artist-
The pale yellow color makes these vessels appear plain and simple, yet also seemingly hints at their delicate craftsmanship.
The potter who creates them is Takashi Sato.
He has inherited the traditional techniques of Mashiko ware, and added a new aesthetic to them to create everyday pottery suitable for modern dining tables.
We asked Mr. Sato about his creations, which are featured in select stores and popular galleries, and also extremely popular among young people.
to details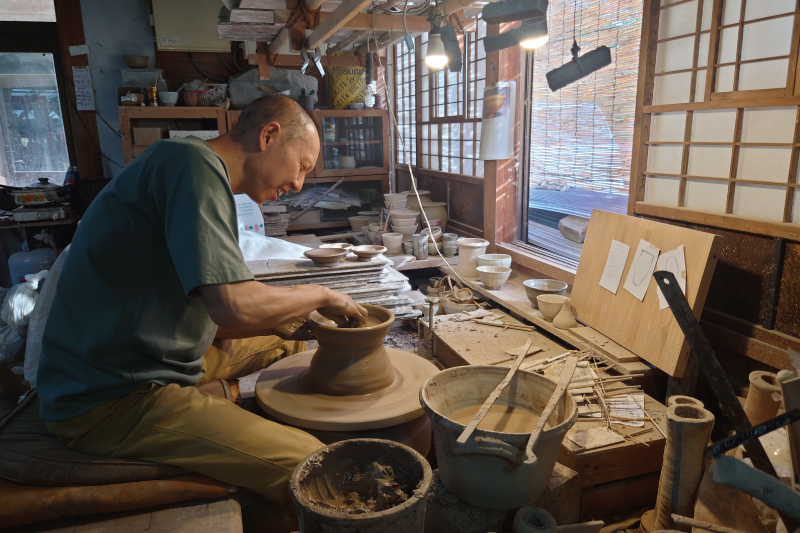 Fujiya Sakuma-Ceramic artist-
Shoji Hamada (1894~1978) was a potter who had elevated Mashiko ware from everyday tableware to works of art that people would display in their alcove.
Fujiya Sakuma is the grandson of Totaru Sakuma (1900~1976), who had extensive contact with Shoji Hamada.
We spoke to Fujiya Sakuma, who continues to make original products in Mashiko even today, on what had inspired him to become a potter and about Mashiko ware in general.
to details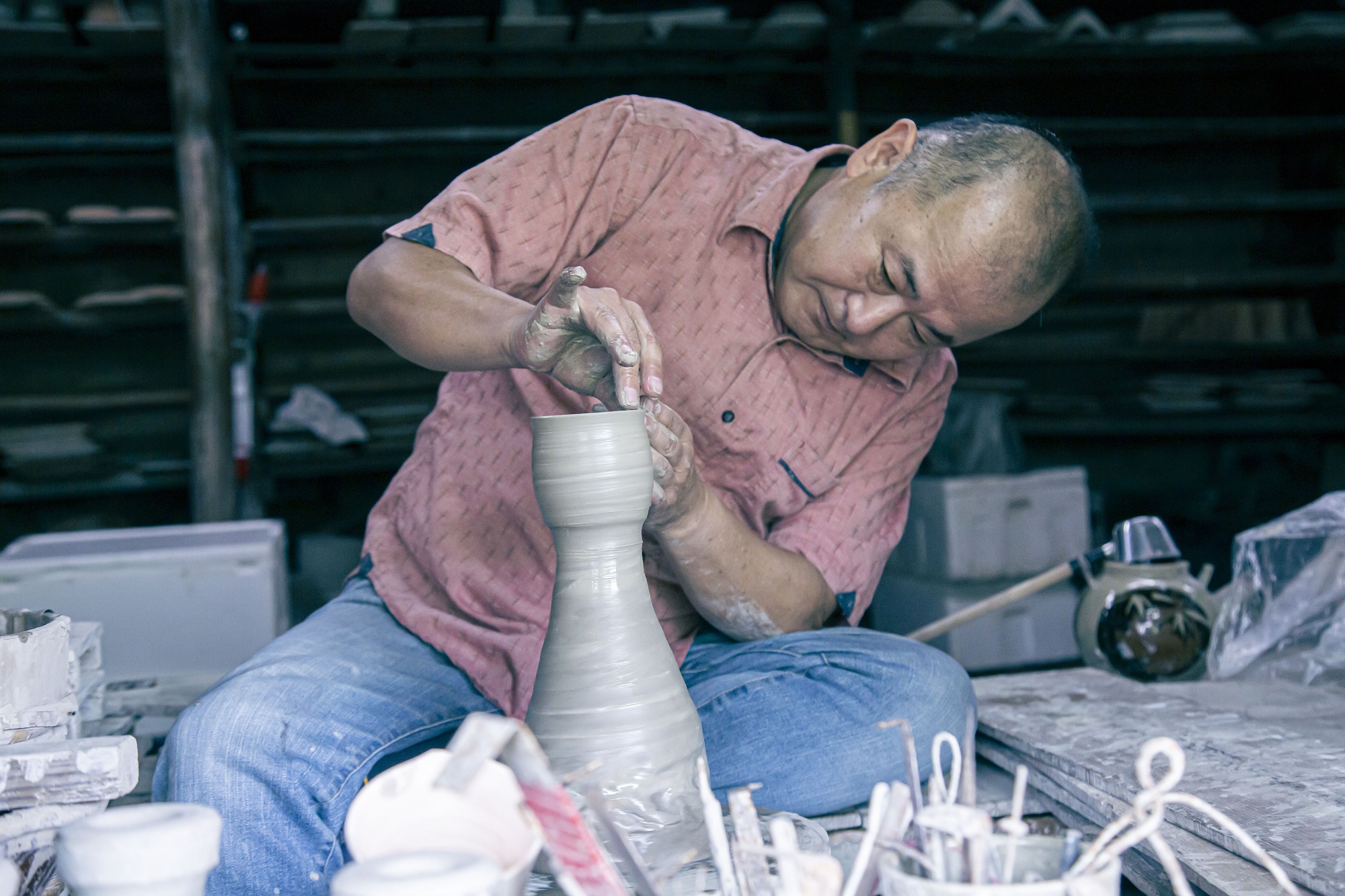 Tomoo Hamada-Ceramic artist-
Tomo Hamada is the grandson of Shoji Hamada, a national living treasure of Japan who had elevated the value of Japanese folk crafts such as pottery.
Even today, Tomo Hamada does not utilize any automation when crafting pottery, choosing instead to rely on his century-old handcrafting techniques. The pottery crafted by Hamada is now being sold in design-centric stores in Tokyo, and we have taken this opportunity to speak to him about the unique appeal of Mashiko ware.
to details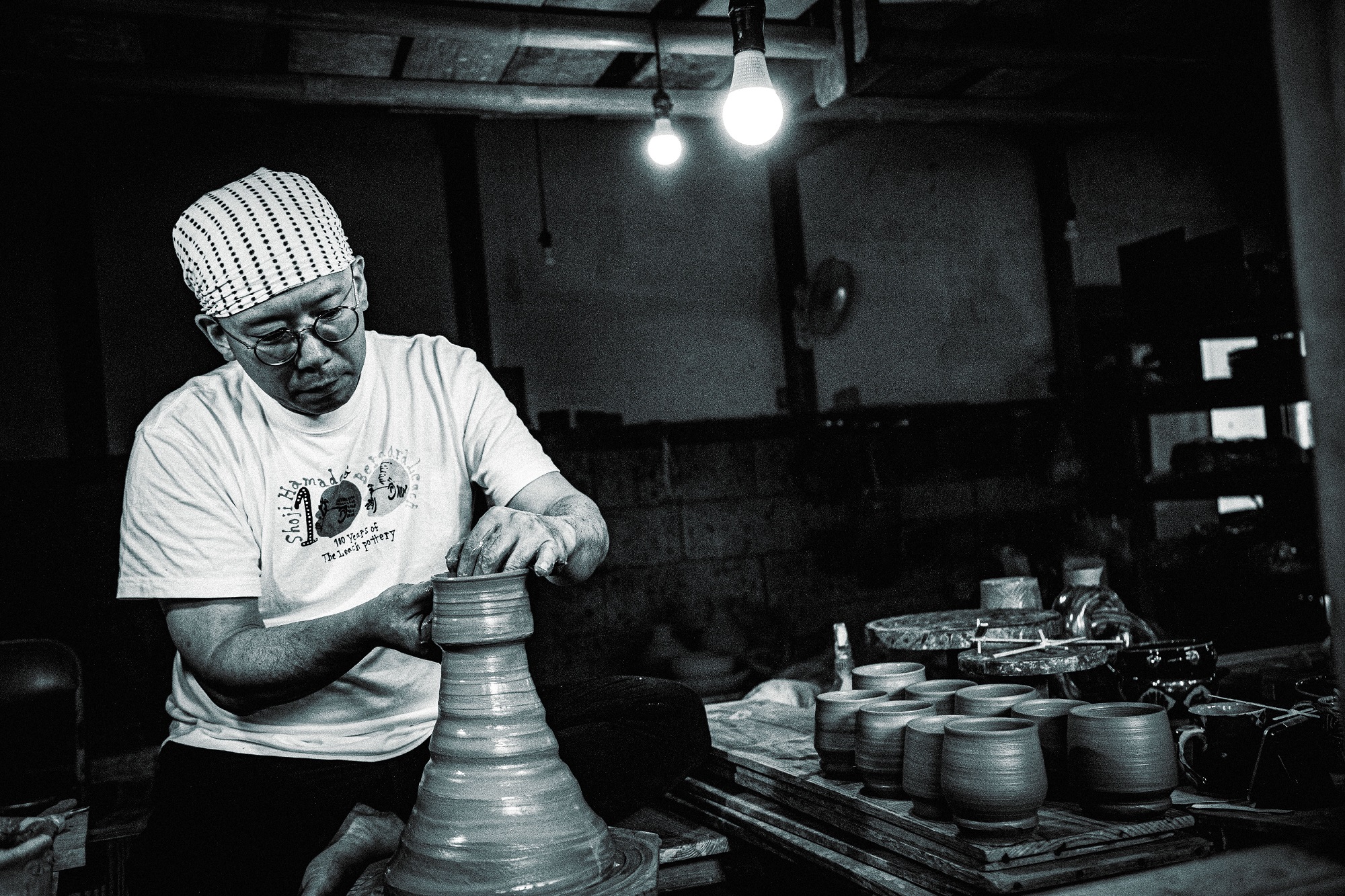 Yasuko Kato-Artist-
Red, green, purple, yellow… Insects, fish, cats, and iguanas - bursting with vivid colors.
The artist Yasuko Kato, who lives in Mashiko, draws humorous and colorful pictures of creatures that bring out a smile as soon as you see them.
Everything is drawn with colored pencils.
We interviewed Yasuko Kato, whose works have been well received at each of her solo exhibitions, about her work and her opinion on Mashiko.
to details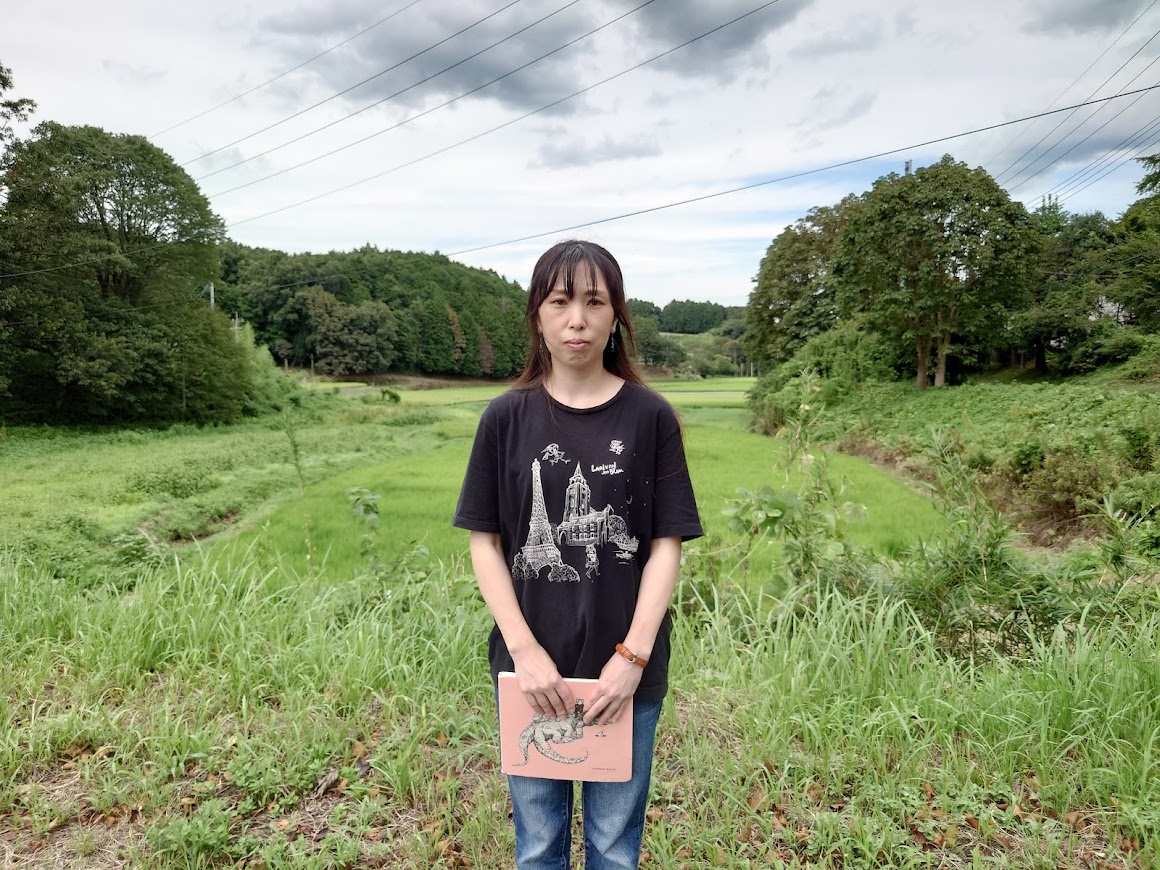 Yuichi Yokoyama-Ceramic artist-
Yuichi Yokoyama is a ceramic artist in Mashiko of Tochigi Prefecture who holds a hands-on pottery workshop for the general public while running two cafés, a restaurant, and a bakery. Yokoyama set up these various channels as he wanted to create more opportunities for people to be exposed to the art of pottery. We spoke to Yokoyama about his thoughts on Mashiko ware.
to details